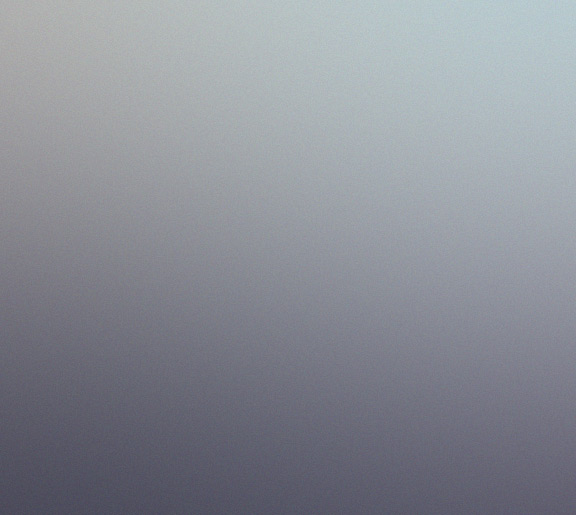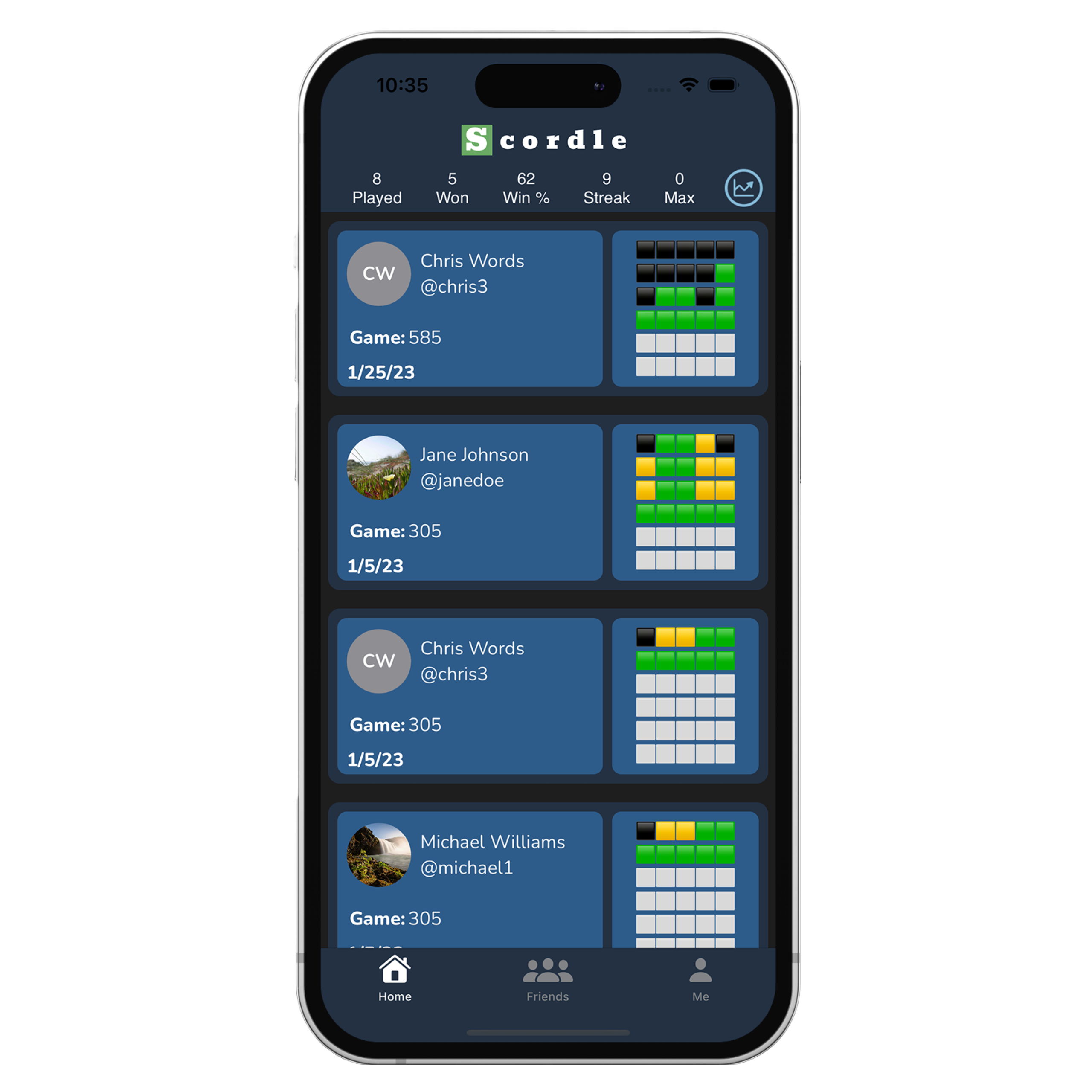 Scordle makes Wordle even more fun! With just one click, you can easily share your scores with friends and create groups groups, see your friends' scores. Scordle also saves your scores and stats so you can track your progress and see how your Wordle skills are improving over time.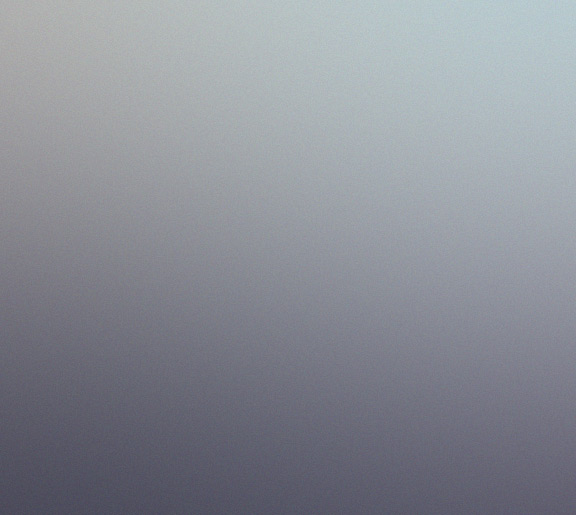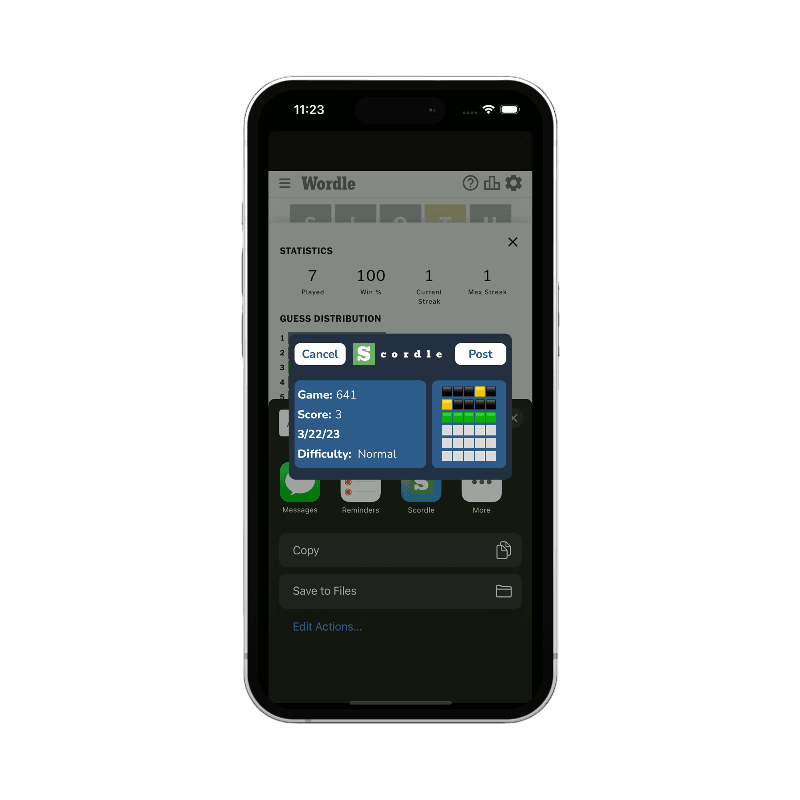 Efforless Sharing
With Scordle, it's easy to post your score right from the Wordle website or app. Just hit Post and Scordle does the rest. Your friends and groups will see your scores in their feeds with out having to share over and over again.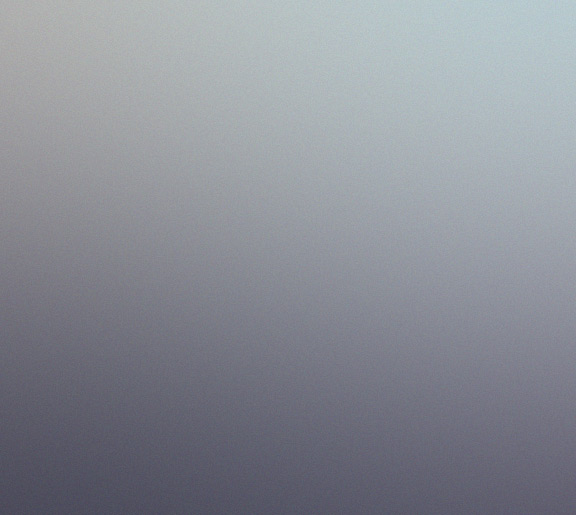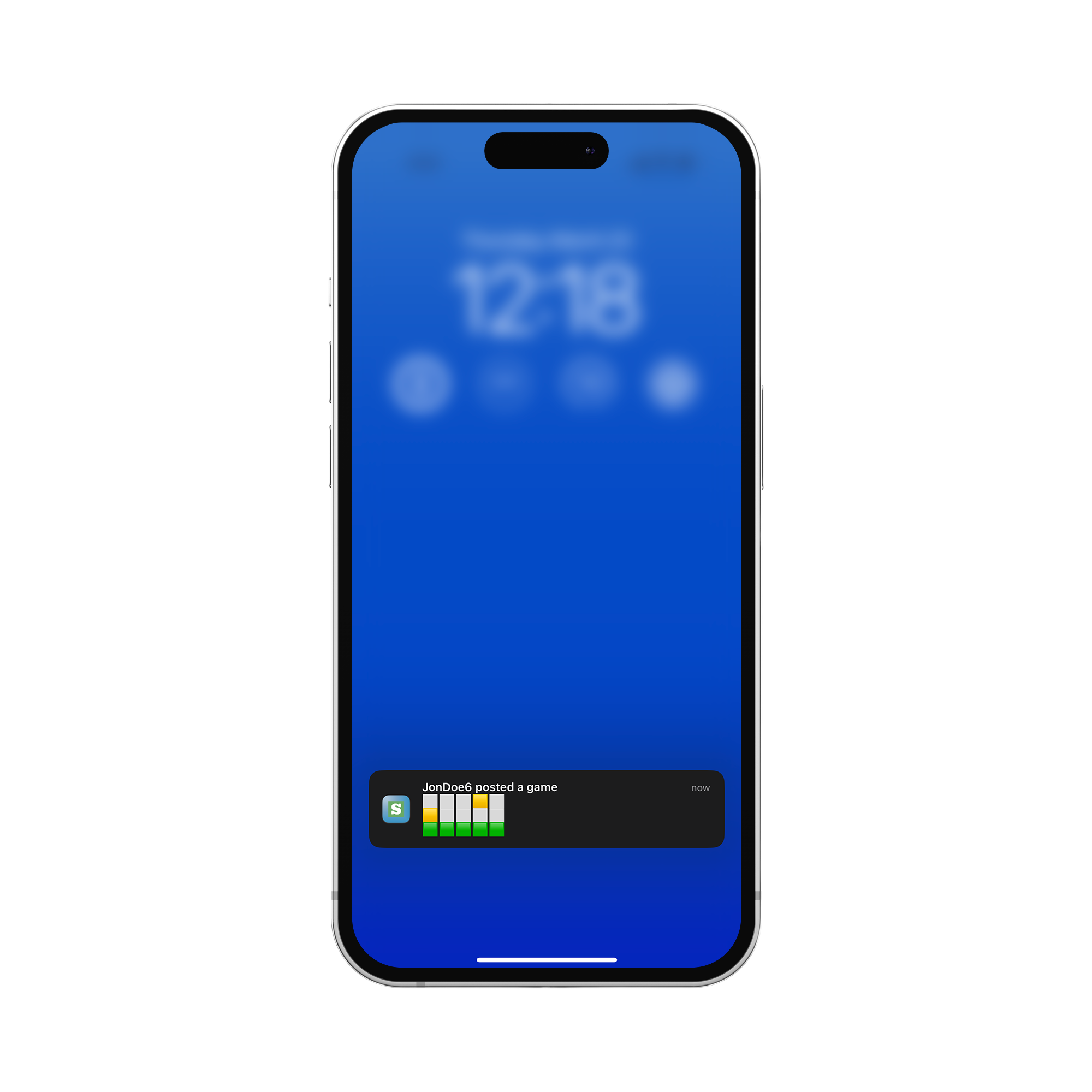 Notifications
Remove the clutter from your other apps and use Scordle to get notified (or not) when your friends and groups post their latest games and scores.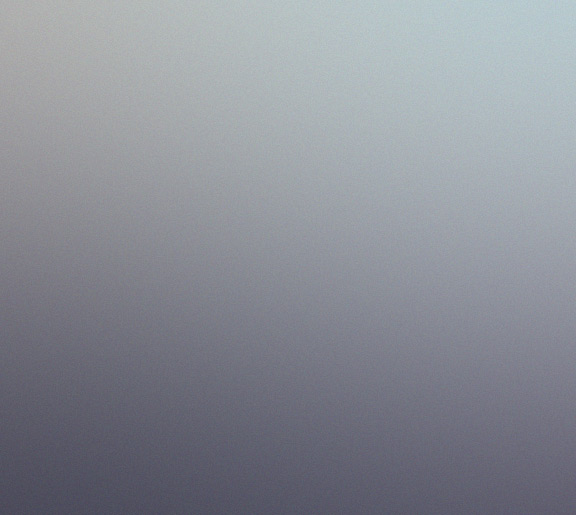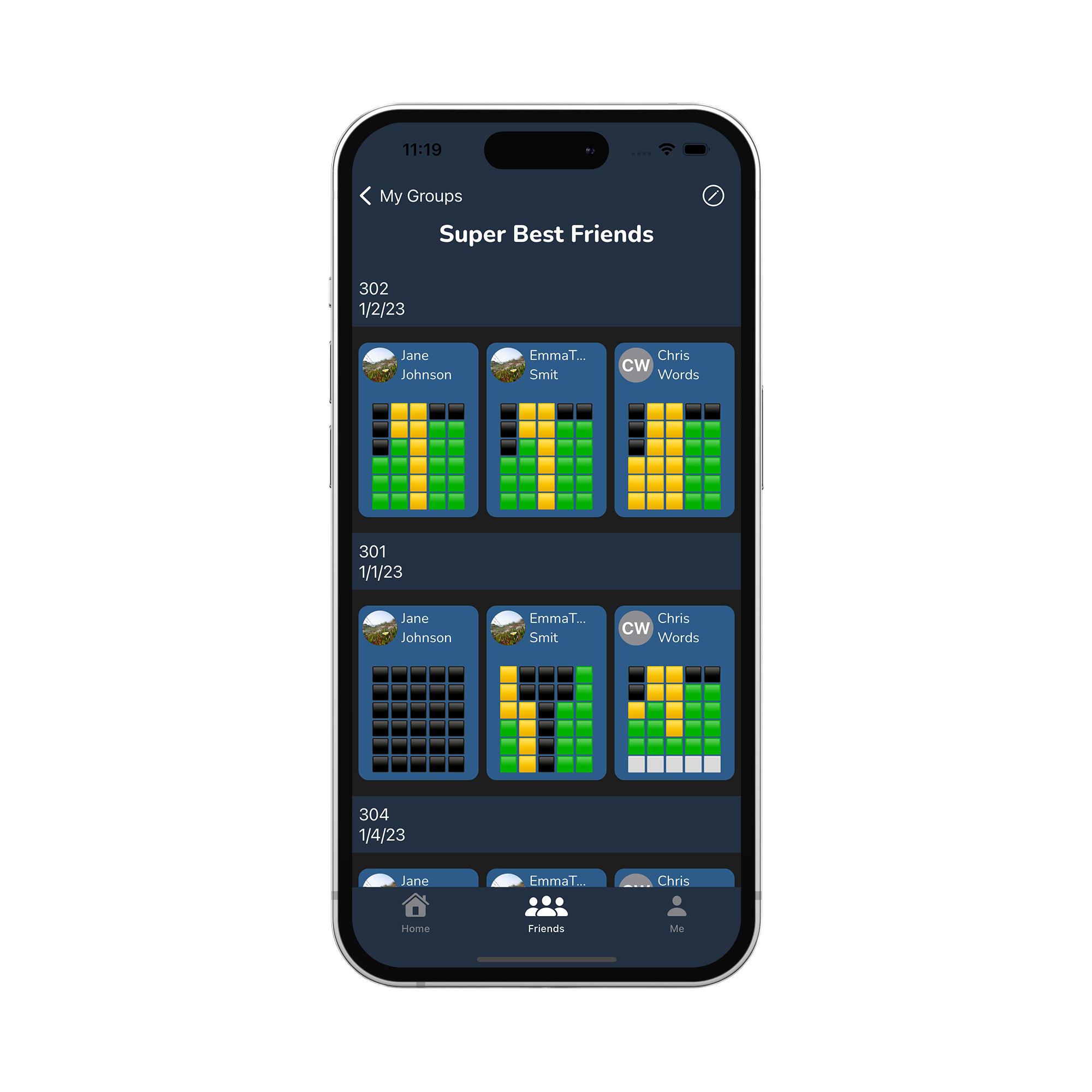 Groups
Stop killing the convo in group chats with your scores. With Scordle you can easily make groups share your scores with them the same way your share with friends!
Get Scordle
Availible Soon on the Apple App Store