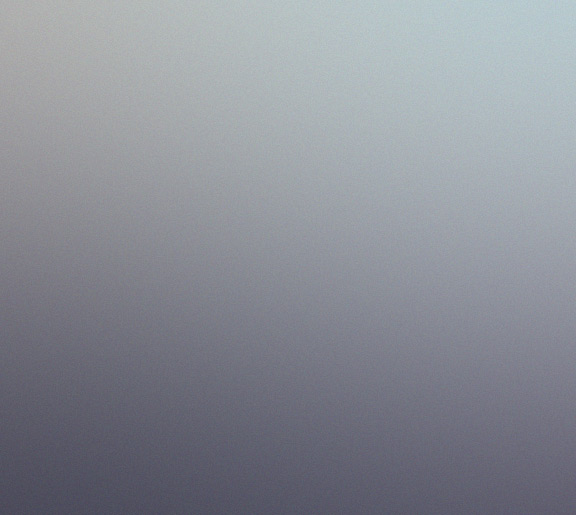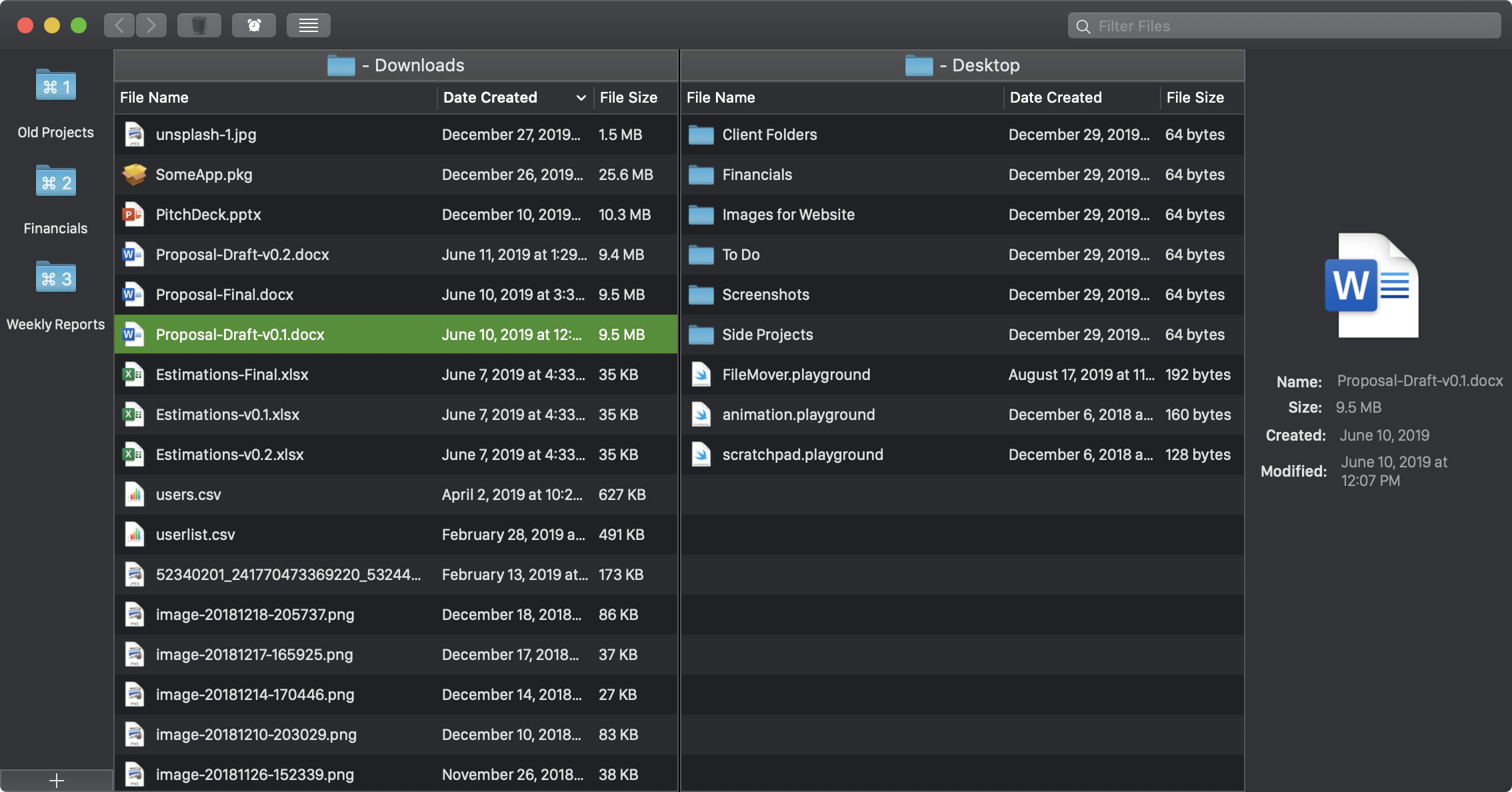 So many files so, little time
Download folders can become dumping grounds for all the files you get from Slack, email, etc.Tidi helps tame the beast of your Download (or other folders) by providing timely reminders and an easy interface.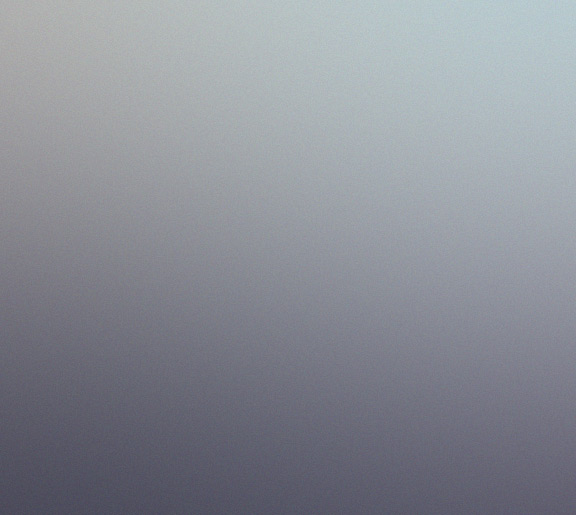 Drag and Drop
Select files and move them to their destination quickly and easily. Default folders make it easy to start organizing as soon as Tidi opens.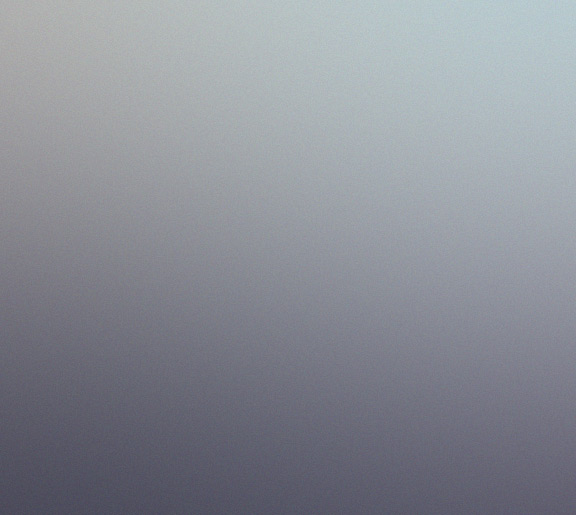 Reminders
Set a reminder to get notified on the time and dates of your choosing. Just click on a notification to start Tiding up.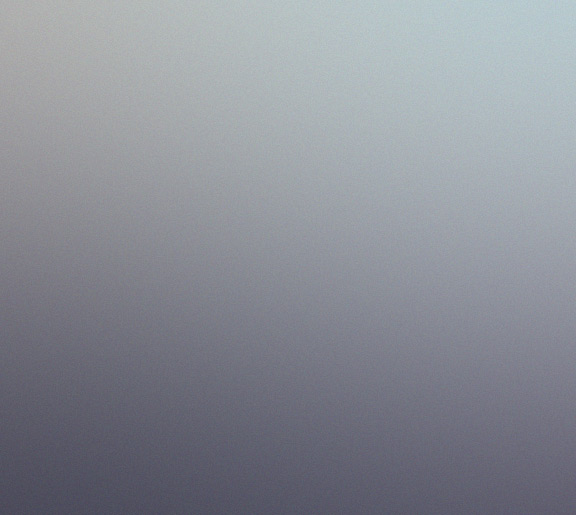 QuickDrop
Select frequently needed folders to quickly move files by dragging and dropping or using hotkeys.
Get Tidi
Now Availible on the Apple App Store for Mac.